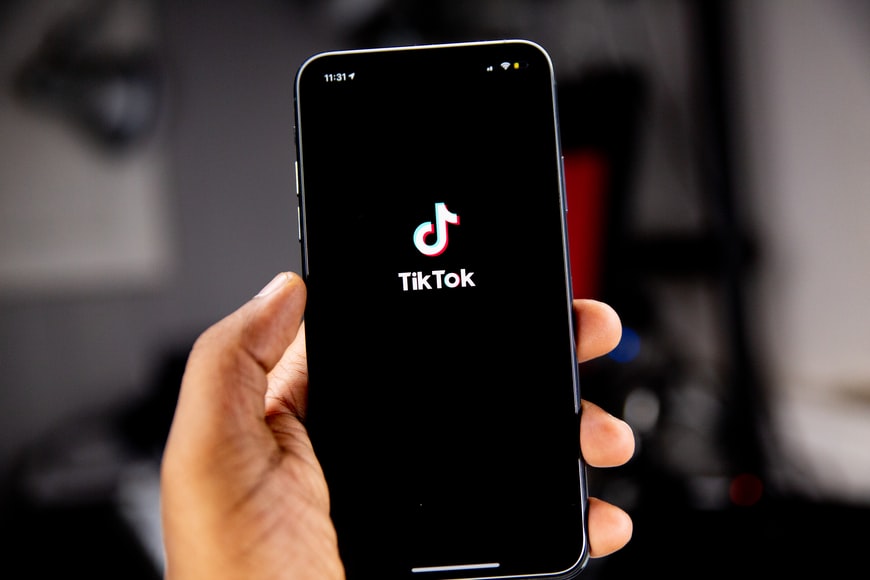 With TikTok, you can create something new and creative in the blink of an eye, and it has definitely taken over the social media world. In the first quarter of 2022, Tiktok had more than 1.39 billion monthly user; a number that keeps growing and is expected to be even higher at the end of this year. Besides that, more than 1 billion videos are watched on the app everyday. 
Why should your brand be on TikTok
The rise of TikTok means an endless supply of short videos, and with that, it opens a lot of new opportunities for brands. As 50% of the app's users are between 16 and 24, this is the place for brands to reach Gen Z and millennials. TikTok is also different than other social media, by not being focused on connecting with friends, but being (social) entertainment. Users scroll through the feed to be entertained, so that means the content has to grab the attention of viewers to keep them engaged. On top of that, the engagement with the videos on TikTok is higher than any other platform.
The short videos make sure that brands can step in at any time, by either creating content fast, participating in a trend when it's the most relevant, or sharing their campaigns directed at the target group on TikTok. But, the main goal is to make the content entertaining, while focussing on making the brand visible and stand out from the rest. Overall, TikTok offers brands access to audiences they wouldn't have reached through a different platform.
Does your brand already know the potential of TikTok? Behind the Arc can help you grow your brand through the power of TikTok. Send us a message for more information on what we can do for you.